2 Good Pokemon Clones for your DS
Par Scatman, le 05/12/2011 à 00h01 (9031 vues)

I'm pretty sure there are a lot of Poke-fans here in the community, so I decided to make this post.
I do not consider myself as a Pokemaniac but I have to admit that this kind of gameplay, search and collect new type of monsters, can be very addictive. The Pokemons hold the biggest fame but there are some other choices too.
Here we go :
The first one is the
Monster Racer
.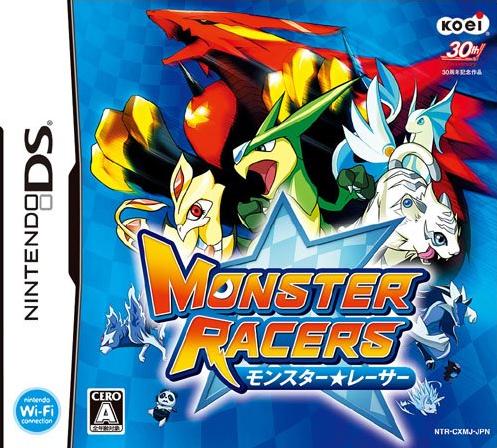 A really simple and easy turn-based RPG where the gameplay part is very similar to Pokemon games. Instead of fights, you have to competit in races with other trainers.
It's funny, cute, addictive
BUT
.... after a few hours I felt that
Monster Racer
is kinda boring too. It's worst part is it's repeatness in everything! The scenario is repeative, the backrounds in specific areas (Asia, Africa etc)..even the dialogues sometimes.
The second and last choice is the
Dragon Quest Monsters - Joker 2
.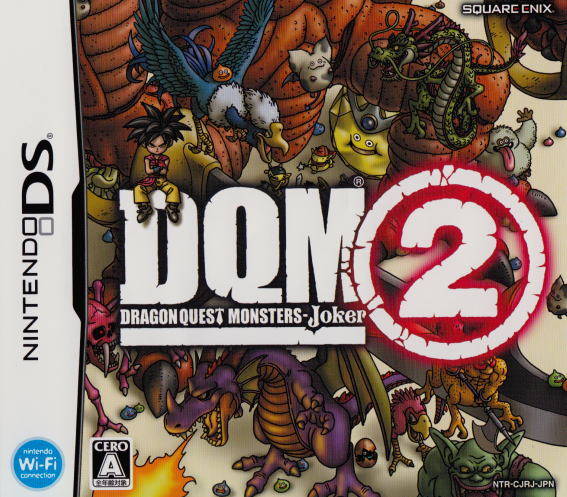 In my opinion this is the
best RPG for the DS
. The value productions are very high and almost everything in the game is great. The sound, the graphics, the gameplay and even the simplistic scenario story has it's own "magic". I believe that the DS Pokemons should look alike this... You must try it!
Square-Enix released the
Dragon Quest Monsters: Joker 2 Professional
(j-only release) later this year but as far as I know there aren't huge differences.
In conclusion, if you feel that the above recommendations are not that good for your taste then don't worry...the NDS has some more choices like the
Digimon series
,
Monster Rancher series
,
Spectrobes series
(the links do not include only the DS versions) etc
Take Care ;)
---