Review Brigandine: The Legend of Runersia [Switch]

Par Riskbreaker le 30/03 à 09h17
Sorti il y a moins d'une année sur Switch et en décembre dernier sur PlayStation 4,
Brigandine: The Legend of Runersia
est une séquelle à
Brigandine: The Legend of Forsena
(1998, PlayStation). Mêlant mécaniques au tour par tour et stratégie à grande échelle, le joueur incarne le leader d'une des six nations de Runersia qui doit prendre les armes pour défendre et unifier le continent.
Titre complexe à décortiquer, c'est une fois de plus
cKei
qui se colle à cette tâche pour
Legendra
. Et sous son gamedesign au demeurant plutôt austère voire lourdingue, n'ayons pas peur des mots, se cache une réelle expérience vidéoludique qui a su séduire notre rédacteur. Mais voyez plutôt :

Profitons de cette update pour annoncer la sortie du premier livre de
cKei
! Un recueil d'une centaine de pages traitant d'un des plus grands monuments du J-RPG :
Valkyrie Profile
. Et évidemment, chez
Third Editions
!
Un petit pavé
que je me suis empressé de lire et que je vous recommande chaudement !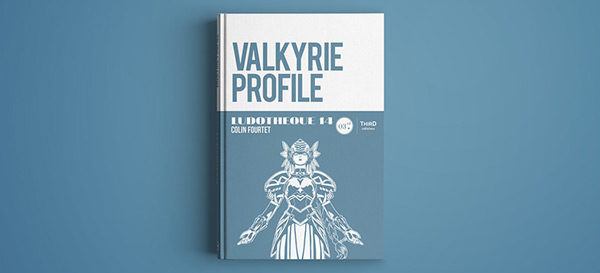 Bonne lecture !